Are you setting up a new house or office? Have you purchased a lot of electrical equipment like lighting or ceiling fans? Simply purchasing these things will not help but you will also have to get these installed. If you want to get a ceiling fan installation done, you have to hire a professional service. We, at Tutor Electrical Service, Inc., can be the right choice for you. We are an established and reliable company which has been in this field since 1993. We can provide you with all kinds of electrical services for both residential and commercial purposes. We are known for our state of the art technology which enables us to provide you with advanced electrical services along with our highly trained and experienced professionals who can help with all kinds of electrical works you need. So, if you belong to areas such as, Dallas, Fort Worth, Mansfield, TX, Arlington, TX, Burleson, or Grand Prairie, then you can opt for us.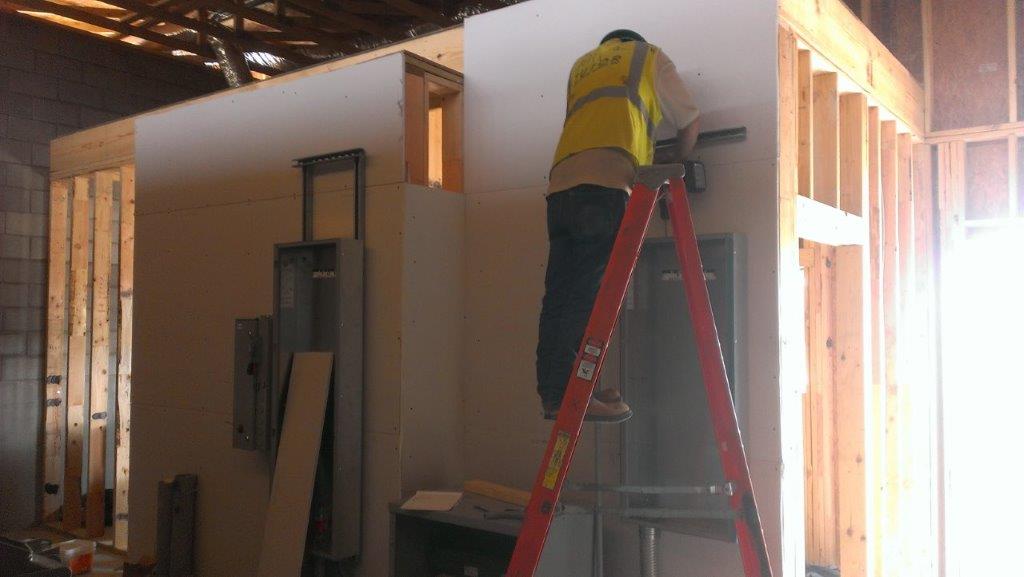 Here, we have put together a few benefits of hiring a professional for your ceiling fan installation. Take a look.
Expertise and skills
One of the first and foremost reasons why you should opt for a professional is because of their skills and knowledge. And amateur relax this training and knowledge and will not be able to provide you with a sound service. That is why you should always go for a professional.
Money-saving
Hiring a professional is a money-saving idea. An amateur will make a lot of mistakes for which you will have to hire someone again, paying twice for the same thing. Moreover, if the ceiling fan is damaged in the process, then you will have to totally replace it. These unnecessary expenses can be curbed if you go for a professional from the beginning.
So, if you are interested in choosing us, contact us now.