It's that time of year when the weather isn't always hot enough to put on the air conditioner, so having a ceiling fan installation can make a big difference in your comfort and your electricity expenses. While ceiling fan installation may appear to be straightforward to install, electrical work should be left to the specialists. Here are some reasons why you should employ an electrician to install your ceiling fan: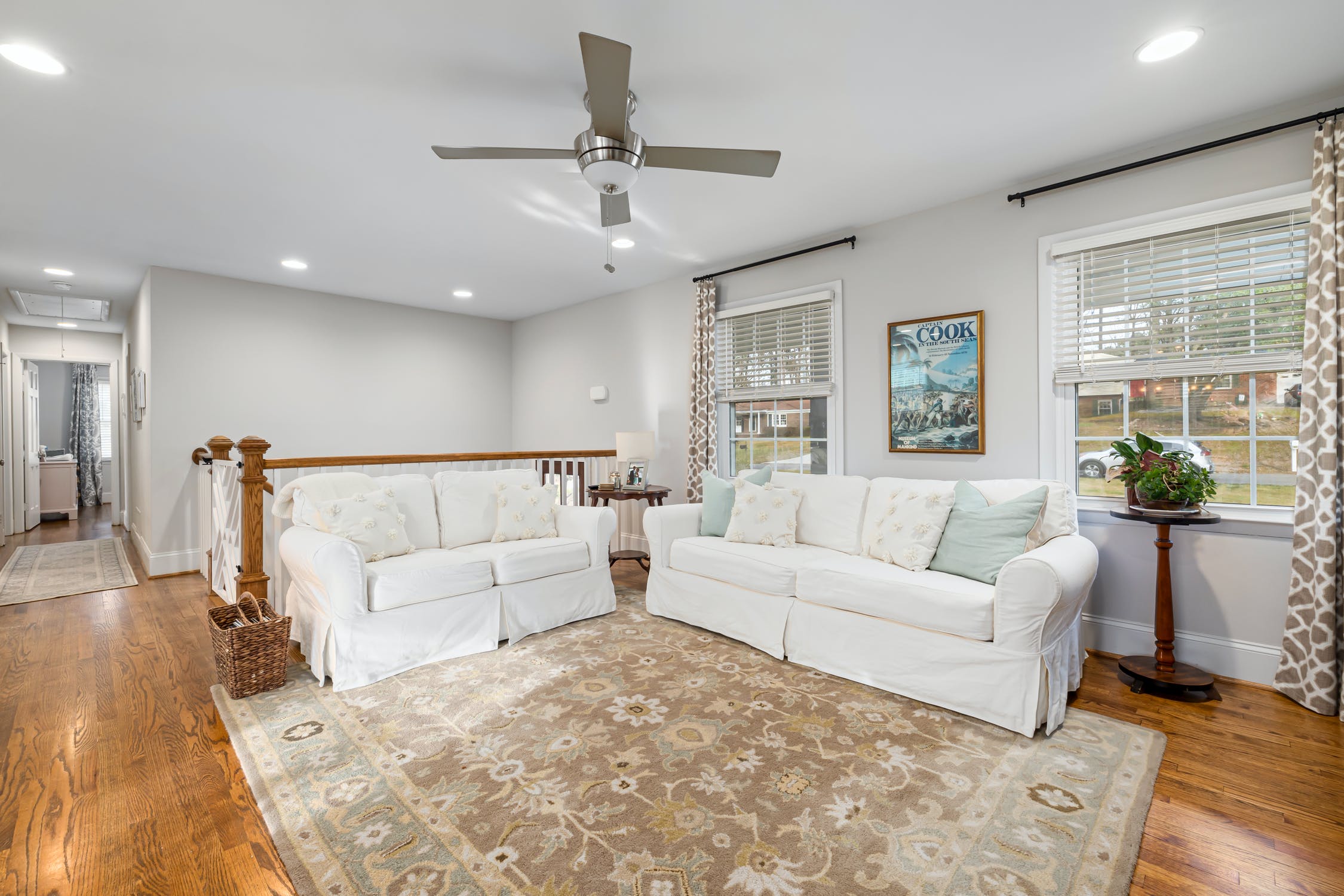 Installation that is done correctly
You can ensure that your ceiling fan is installed correctly the first time by contacting a professional. A specific type of ceiling box is required for each ceiling fan, and using the wrong one can result in your fan being installed too loosely. This will result in unsteady blades on your fan, which may fall and injure your ceiling, flooring, or furniture.
It helps you save time.
Hiring an electrician to complete the task will not only provide you peace of mind but will also ensure that it is completed correctly and on time.
One of the benefits is that it ensures your safety
An expert knows what safety precautions to take to ensure that the job is completed safely and without leaving you in the dark. It's a recipe for catastrophe if you mess with your home's electrical wiring without having the necessary knowledge and skills.
It Helps You Save Money
Damaged wiring can be costly, so improper ceiling fan installation can wind up costing you more in the long term. You'll also have to consider the expense of purchasing or renting the instruments you'll need.
Tutor Electrical Service, Inc., Residents, enterprises, and businesses in the DFW metroplex may rely on us for a wide range of electrical services. We get the job done right the first time with a team of certified electricians who have a positive attitude and are dedicated to fixing electrical difficulties. We provide services at Fort Worth, Dallas, Arlington, TX, Mansfield, TX, Burleson, and Grand Prairie areas.