Do you have an office? One of the basic things in your office will obviously be the electrical support. Without this, none of your office machines will be running fine. And you cannot risk your office productivity at any cost. That is why you should always make sure that your electrical supply is perfect in your office. However, if something goes wrong, you should always be prepared with your commercial electrician. We, at Tutor Electrical Service, and., can be the right choice for you. We are an established and reliable company it has been in this field for more than 20 years now. We can provide you with a wide range of electrical services, right from lighting, ceiling fan, air conditioners, and generators to even outdoor lighting, satellite and phone, data and communication, and so on. We are known for our sense of professionalism, efficiency, and utmost dedication towards all our clients. So, if you are located in areas like Dallas, Fort Worth, Arlington, TX, Burleson, Midlothian, or Grand Prairie, then you can opt for us without any further hesitation.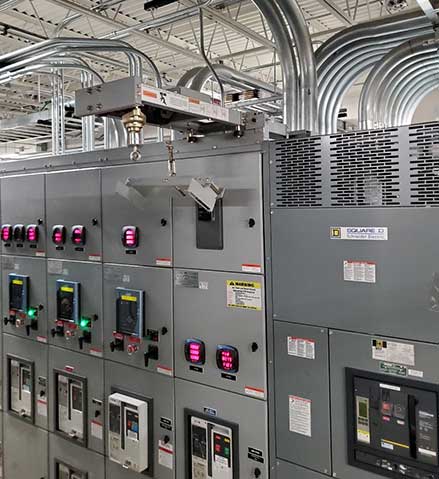 Here, we have put together a few things to lookout for while choosing your commercial electrician. Take a look.
One of the first and foremost things that you should be looking out for in your commercial electrician is their skill and expertise. They must have received proper training and knowledge in this regard. Only then, you can rely on their electrical services.
You have to understand that your office means business. You cannot put your business on hold for an electrical glitch. That is why the electrician you are hiring must be efficient at their job and provide you with quick solutions.
So, if you are thinking of hiring your electrician from us, contact us today.