Electrical problems in your house can be a common occurrence due to an open viral, or persistent complex electrical issues. Without wasting any more time call for a professional to solve the problem. At Tutor Electrical Service, Inc. We provide a wide range of electrical services as we have a team of highly skilled electrical contractors who ensure that they get the job right the first time, every time. With us, our customers will get not only the service they deserve but also the highest level of quality electrical products. Since we deal with industrial as well as commercial clients, we make sure to appoint licensed and credited electricians who are always up to date with the latest technologies in the market and are keen to provide honest efficient, and affordable electrical solutions.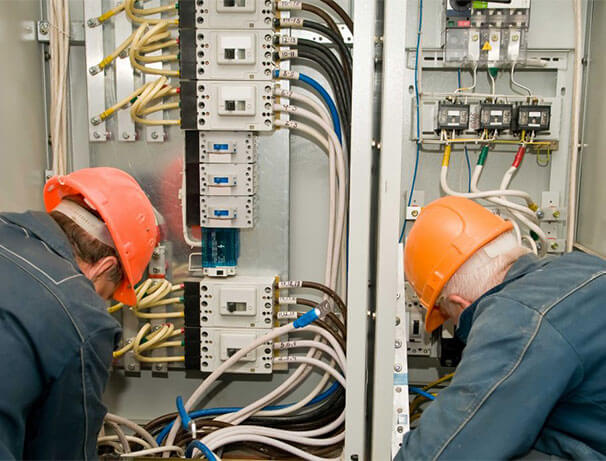 Below we have mentioned a few of the common facilities where our electrical contractors provide their services. Take a look.
a warehouse is a place where practical electrical solutions are required. They are distribution centers that function at maximum capacity and hence have to be well lit 24/7. I would experts to see to it that your warehouse electrical wiring is up to date and has proper backup facilities and has proper backup facilities.
Hospital and medical facilities
To provide maximum function, efficiency, and comfort to any kind of hospital or medical facility we deployed the best team of a professional electricians we have with us. They are extremely focused on keeping the patients, staff, and guests safe by providing dedicated electrical work whenever required.
So, if you are looking for a professional and dedicated Electrical contractor in the regions of Midlothian, Mansfield, TX, Dallas, Fort Worth, Burleson, and Grand Prairie, you can get in touch with us.