Electrical Repair, Generators, Whole House Surge Protection, and LED Lighting by Residential Electrician in Arlington, TX
Where do Arlington residents go when they need electrical repairs? Who do they turn to if they want to add things to their home like a generator? What does it take to get a licensed electrician to do some installations? It only takes a phone call to Tutor Electrical Service, Inc. to have a trained and licensed electrician serving Arlington to come out to your home to tackle any and all of your electrical needs.
Electrical Generators and Whole House Surge Protection in Arlington
We all want the best things for our home, no matter what that is. But we also want to feel safe in our homes, and there are a couple of things that you can add that will make your home safer and more comfortable. Protect your home with a whole house surge protection system installed by the residential electricians from Tutor Electrical Service, Inc. From faulty breakers to lightning strikes, the whole home surge protector will keep your home safe. And if the power does go out, having an electrical generator that kicks on when the normal power grid goes down will help keep you safe.
LED Lighting and Electrical Repair in Arlington
Upgrading electrical fixtures to take advantage of the new LED b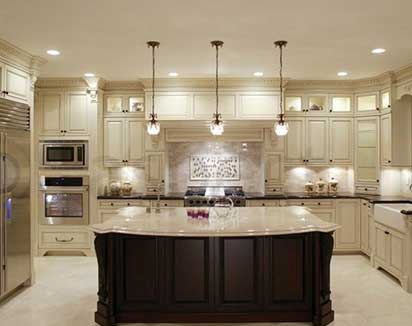 ulbs can be a challenge. The wiring might be confusing, or the fixture itself could be in an odd place. No matter the reason, having a licensed electrician install your new LED lighting will ensure that they are done up to code, and if you have any electrical repairs needed, they can handle those as well.
Licensed Electrician in Arlington, Texas
You may think that having a licensed electrician is overkill on some of your projects. But think about what they bring to the table. They have the right tools to do the job efficiently, plus they know how to do installations and other things safely. There is a chance that your project might require a permit, and if so, they will know that and know how to get that permit quickly. Plus, they will certify their work so that if things weren't done right the first time, they'll fix the issue right away. Put Tutor Electrical Service, Inc. to work on your home.
Arlington is the largest city in the state that is not a county seat. Arlington was founded in 1876 along the Texas and Pacific Railway. From 1892 until 1951, a mineral well drilled exactly in the middle of downtown Arlington, Texas, was a key reason to visit the town. The water was part of the city's brand, also serving as a meeting point for everything from prohibition to the right of women to vote. The well has since been paved over.