Are any of your machines not working properly? It could be the light or ceiling fan or your air conditioner at home or even the satellite and cable or data and communication in your office which might give you a little trouble from time to time. You will need to hire a professional for such electrical repairs. We, at Tutor Electrical Service, Inc., the right solution for you. We are an established and reliable company which has been in this business for over 20 years now. We can provide you with all kinds of construction services as well as residential and commercial electrical services. Starting from installation to repair and maintenance, we can help you with everything. We are known for our highly trained, knowledgeable, and efficient professionals who can help you with all kinds of electrical work. So, if you are located in areas like Fort Worth, Dallas, Midlothian, Arlington, TX, Burleson, or Grand Prairie, then you can opt for us without any further hesitation.
Here, we have put together a few things to check about a company offering new electrical repairs. Take a look.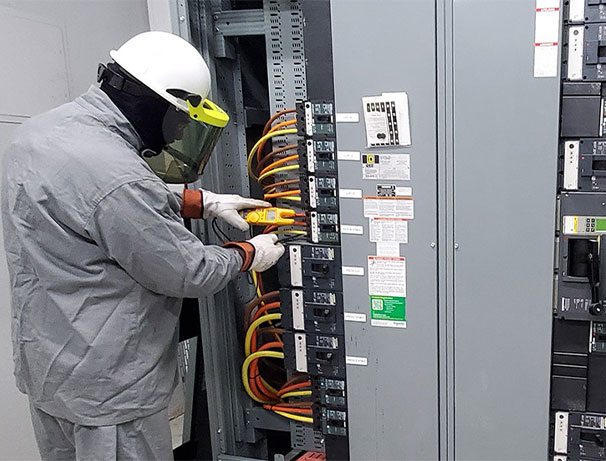 One of the most important things that you need to check about the company will be the professionals hired by them. You must go through the qualification, training, and experience of these professionals to understand if they will be able to provide you with the repair work you need.
You have to also focus on your budget while making this choice. You should inquire about the quotes and match them with your budget before making a decision. If needed, you can also compare these quotes with others and then choose the one that seems appropriate for your budget.
So, after checking, if you were thinking of hiring us for your electrical repairs, contact us now.