Are you setting up a new office or are starting with your new house? There are a few basic amenities that you have to arrange for whenever you are shifting to your new house or your office. You must ensure that there is a proper electrical system in your house or your office so that the appliances or office machines are running efficiently. For this, you will first need to hire an electrician and get the electrical systems running. We, at Tutor Electrical Services, INC., can be the right choice for you. We are one of the most established, reliable, and experienced companies which have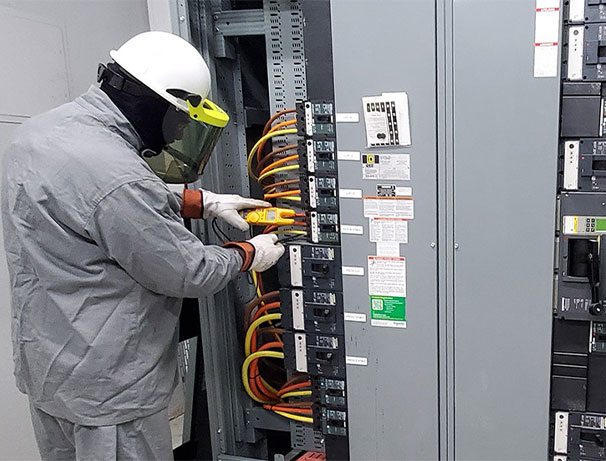 been in this business for more than 20 years now. We can provide you with all kinds of electrical services, right from installation to even repair and replacement services. We are known for our highly trained and smart electricians along with our utmost dedication and commitment towards all our clients. So, if you belong to areas such as Dallas, Arlington, TX, Grand Prairie, Burleson, Fort Worth, or Mansfield, TX, then you opt for us.
Here, we have put together a few things to look out for while choosing the right electrician. Take a look.
Whether you are hiring for a residential purpose or a commercial bank, you have to ensure that they have the right kind of skill and expertise in this regard. You need to check their background qualification and training to understand the kind of skills they possess. When it comes to the electrical systems of your house at your office, you should not take a risk and always go for a professional.
Theoretical knowledge is important but it is not enough. One n eeds to have first-hand experience in carrying out electrical repairs or installation work. That is why you must make sure that the electrician you are hiring has years of experience in handling such cases so that they can provide you with an efficient service.
So, if you are thinking of choosing us, contact us today.