If you are suffering from flickering lights call mom about the buzzing sound from the panels, a circuit breaker that trips frequently, or other problems regarding the fuse box, maybe it is time to call up a residential electrician. Tutor Electrical Services, Inc. is a full-service electrical contractor that has been providing residential, industrial, and commercial electrical service work since its inception. We have a team of licensed technicians who are not only skilled and knowledgeable but have a vast range of experience when it comes to dealing with electrical repairs. We believe in implementing the 5D methodology whenever we take up a project, this helps us in our job as we continually strive for excellence. We offer our services in the regions of Fort Worth, Dallas, Mansfield, TX, Arlington, TX, Burleson, and Grand Prairie.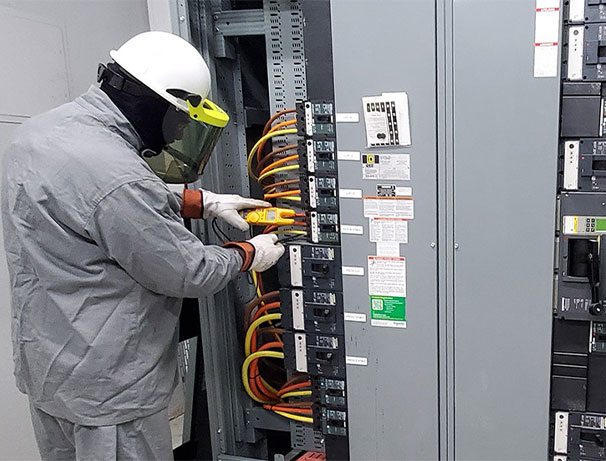 Below we have mentioned 3 characteristics that an electrician should possess. Take a look.
Ability to work in a team or individually
it all depends on the size of the projected weather you can handle the job independently or you require a team along with you. In either case, the engineers and project managers must handle the situation by themselves or within a team.
Understanding of regulatory requirements
There are various regulatory and statutory norms that one has to abide by while fixing the paneling of any electrical work. Also, an electrician has to be licensed to be able to do his job. An alert electrician who is well aware of the above regulations should be preferred.
Problem-solving skills
As an electrician come on there might be situations where the different tasks can be quite challenging with the numerous cables and wiring. One should be adept at dealing with Difficult situations while handling electrical apparatus.
So, if you are looking for a professional and trustworthy electrician for your residential or commercial purposes, you can get in touch with us.