Are you setting up a new home or office? Whenever you are setting up a commercial or residential space, you will need some basic equipment, like an electrical connection. What you need is good lighting. You cannot function without proper lights at home or your office. LED lighting is recommended for everyone these days. But first, you will need an electrical service to install it for you. We, at Tutor Electrical Services, Inc., can be the right solution for you. We are an established and reliable company which has been in this field for over 20 years now. We bring you various kinds of electrical services, starting from installation to repair and maintenance services. We are known for our qualified and experienced electricians along with our utmost dedication to all our clients. So, if you belong to areas such as Dallas, Grand Prairie, Rendon, TX, Fort Worth, Arlington, TX, or Burleson, then you can rely on us without any further hesitation.
Here, we have put together a few major benefits of using LED Lighting in your homes and offices. Take a look.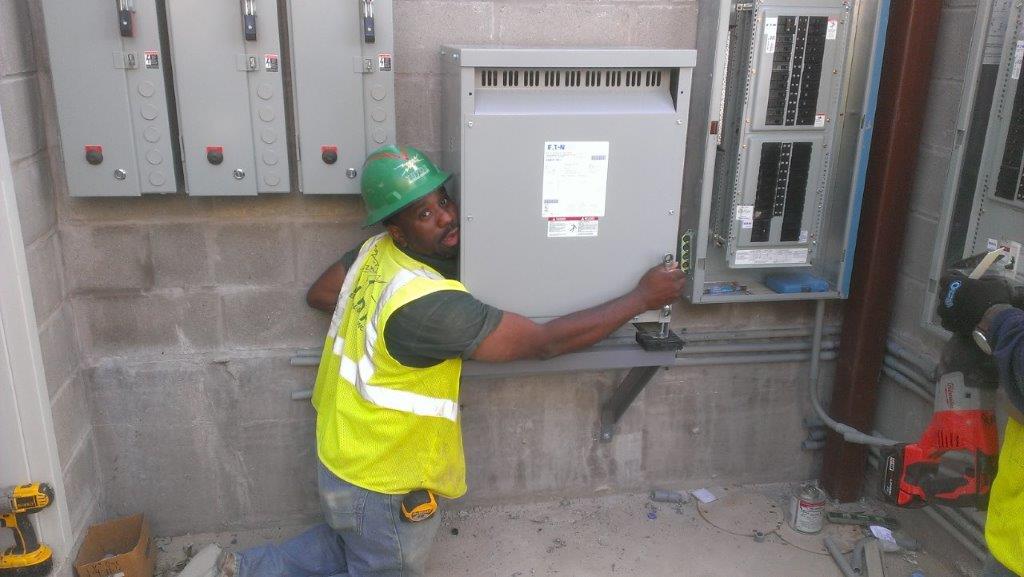 One of the major reasons why people prefer LED lights these days is because it is environmentally conducive. The environment is slowly losing all its resources. It is energy-efficient and saves depleting energy resources. As a result, your energy consumption goes down. And your energy bills are also reduced.
Another benefit of getting this kind of lighting is its low price. That is why this is an affordable choice. Every homeowner or commercial business owner can save a lot of money because of these low prices. This saved amount of money can be allocated to other household or business expenses.
So, if you are thinking of getting an LED lighting connection from us, contact us now.