An electrician is someone whom you welcome right in the interior corners of your home. Hence it is very important to look for a trustworthy electrician who is also licensed with proper training. We, at Tutor Electrical Services, Inc., hire only licensed electricians to provide our customers with any kind of commercial or residential electrical services. We always strive for excellence and hence provide a broad range of electrical services with a positive attitude and commitment towards solving electrical issues. Since our inception about 3 decades back, we have always been dedicated to the needs of our customers and provide them with the highest quality electrical products and services. It gives us immense pride to offer our services to the people of Dallas, Arlington, TX, Fort Worth, Midlothian, Burleson, and Grand Prairie and unlike other electrical companies, we believe in offering our clients professional and transparent service.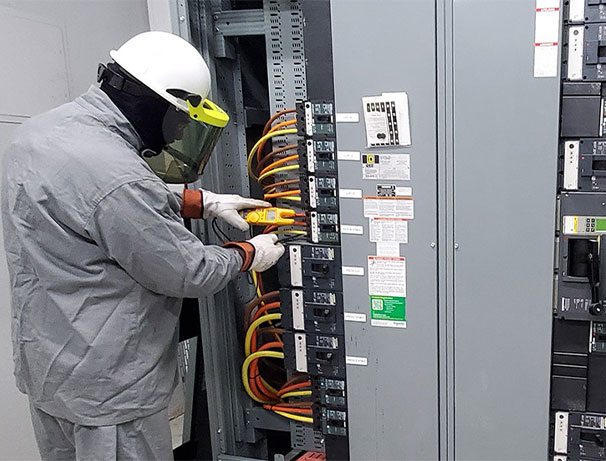 Below we have mentioned 2 general traits every successful electrician should possess. Take a look.
Our commercial electricians are highly knowledgeable and well trained in time management so that they can finish the job within the time frame mentioned to you as we respect your time and money. They believe in teamwork and strive for customer satisfaction in every job that they take up.
An electrician needs to have good communication skills be an active listener and have observant skills to be able to communicate with the client regarding their needs and requirements and accordingly work on the project. They also have to be good instructors to be able to give orders to other electricians to help them out at the worksite.
So, if you are looking for a trustworthy and professional licensed electrician to do while working in your office buildings, you can give us a call at 817- 516- 0064.