Whether you are a residential owner or a commercial business owner, there are certain basic facilities that should be there in every house or office. To begin with, it should be a place where there is proper lighting and ventilation. Moreover, nowadays every house or office has certain kinds of appliances and office machines. All these will require proper installation and if something goes wrong, you will also need to repair these. That is why the need of the hour is a licensed electrician. We, at Tutor Electrical Services, Inc., can be the right choice for you. We are an established and reliable company which can help with all kinds of electrical requirements in both commercial and residential areas. We have an experience of more than 20 years now and have all licensed and properly trained professionals to help you. We are known for our state of the art technology and customer oriented approach. So, if you are based in areas like Mansfield, TX, Grand Prairie, Arlington, Dallas, Fort Worth, or Burleson, then you can rely on us.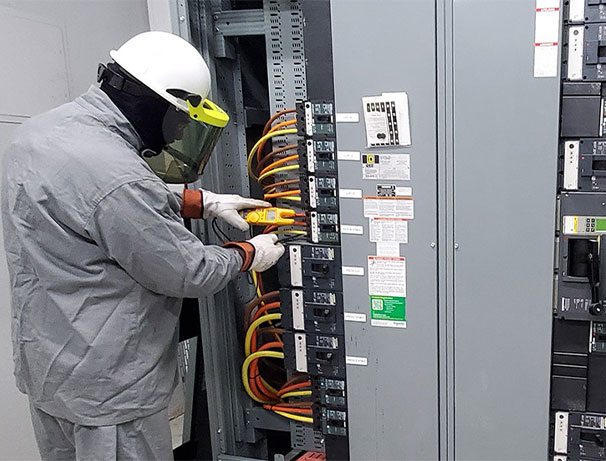 Here, we have put together A few questions to ask your licensed electrician for hire in. Take a look.
How much experience do you have?
Experience shows credibility. It means that the electrician has been in this field for period of time and has been able to survive owing to their quality services. This shows if they are reliable or not. That is why we should ask about the number of years the electrician has been in this field.
2. Can you open free quotes?
If you can get some estimated rates for the amount that they will charge, it will be easier for you to understand if the electrician is affordable for you or not will stop you can watch it with your budget and see if this is what you want. Or, you can also compare it with others and see if this is the cheapest solution that you can get.
So, after getting these answers, if you are thinking of hiring us, contact us today.